Cost Estimator's acclaimed eBook series
Whether you are looking to broaden your understanding of the core concepts of online estimating, want a summary of the classics of tendering without the sweat or just want to refresh your memory, these Cost Estimator ebooks are for you!
What else you should know.
Below are books, not construction related, that we have either found full of useful information or have been recommended to us by the team, friends and mentors.
The best solution for builders, architects and self-builders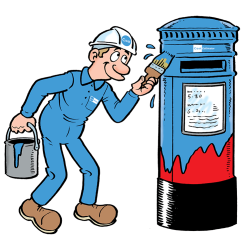 Subscribe to our newsletter
If you have already got your plans and require a detailed cost breakdown for your project. You can contact us here to discuss how we may be able to help you.