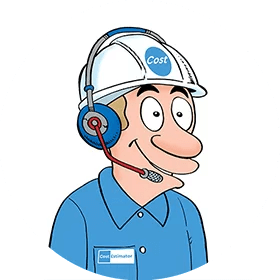 We can provide you with a efficient, accurate Building Cost Estimates for domestic building projects of all sizes throughout Great Britain.
If you have already got your plans and require a detailed cost breakdown for your project. You can contact Cost Estimator here to discuss how we may be able to help you.
You can view our pricing structure here.
Frequently asked questions