Construction Estimating Software
Make data-backed decisions - Tender with confidence - Get results
Sign up to get early access to our new software product before it's widely released
Easy to use estimating tools that save you time, help you act decisively and improve your success rate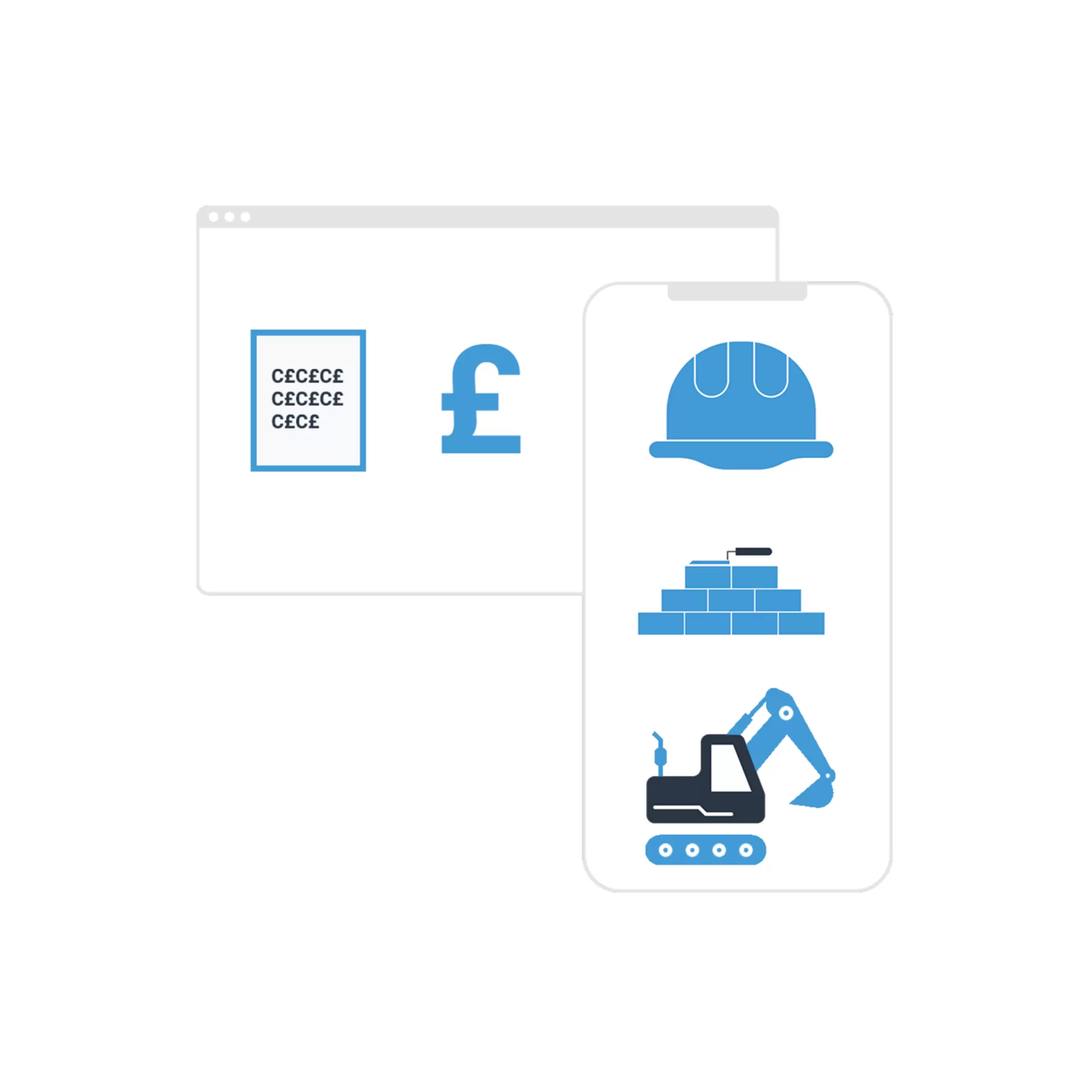 First principles estimating
Following our first principle approach will give you confidence in your final estimate by ensuring that all construction costs specific to your project are known and have been accounted for.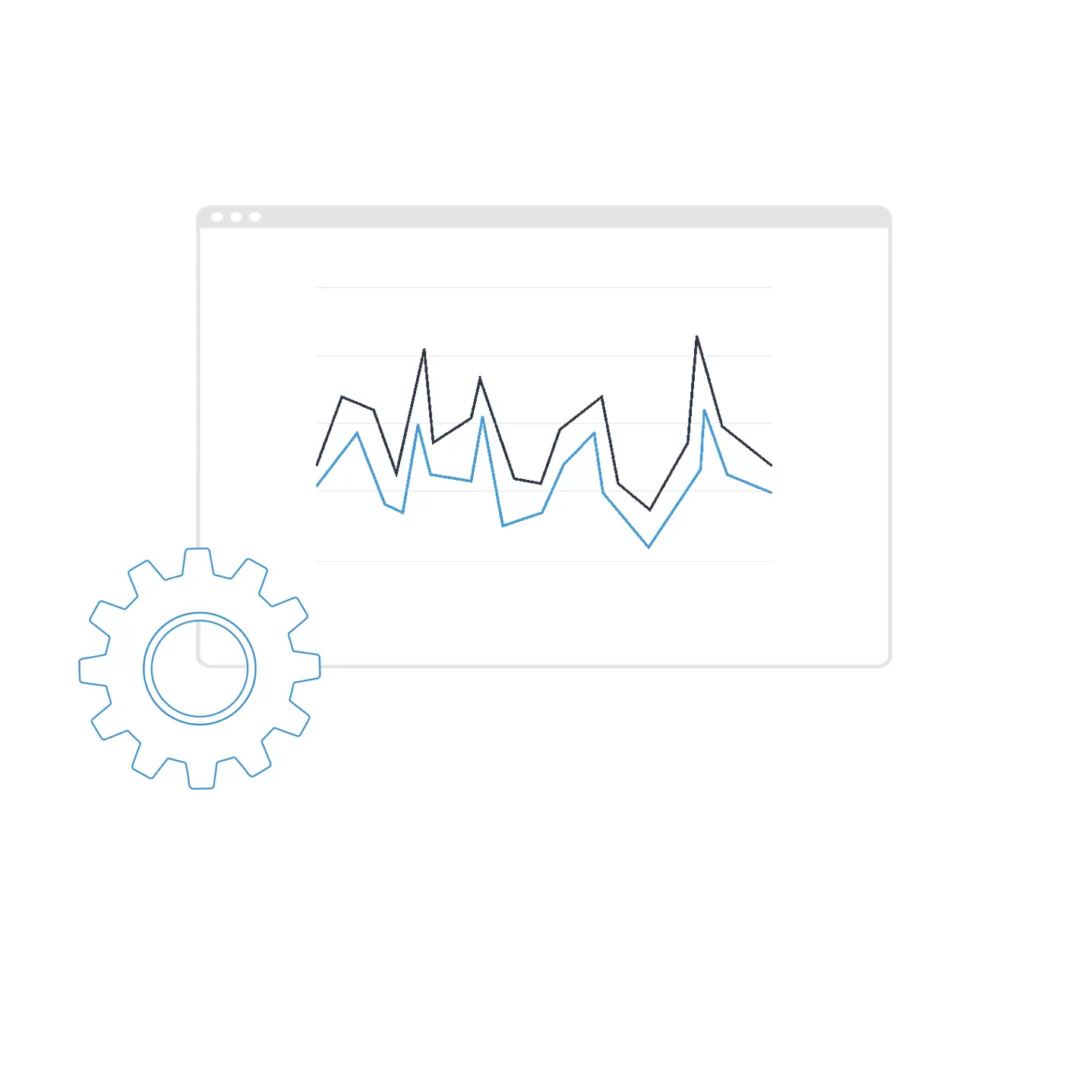 Manage your estimates utilising our comprehensive rates library of 9,500+ regularly price checked rates or update them with your own company data with powerful, easy-to-use admin tools.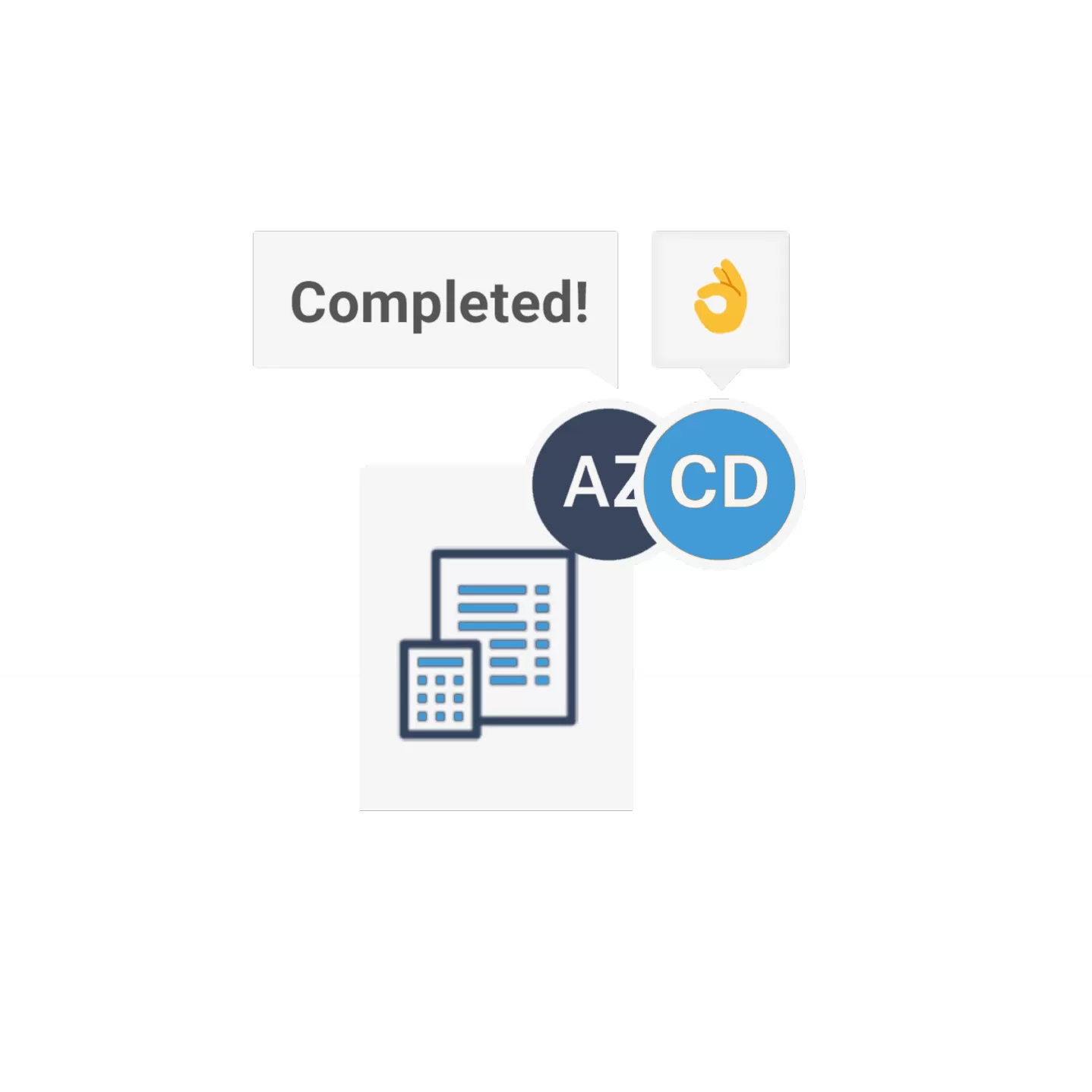 Make your estimating easier. If you start an estimate and later find that you're needed elsewhere, without the time to finish, hand-over your estimate to our estimating service and we'll pick up where you left off. Notifying you once it's complete and ready for approval.
What can Cost £stimator do for you?
What our customers are saying
We have used Cost Estimator on a project basis for the last 2 years. They're easy to get on with, trustworthy and respond to amendments and queries quickly and without fuss. Cost Estimator has been a valuable asset to our operations day to day helping us save time and win more jobs.
Cost estimator is a great and quick service who provided everything we needed. I would highly recommended and I would definitely use again. Thanks.
I've used Cost Estimator a few times now and have always found them to be extremely supportive and helpful. It is a fantastic platform to use in order to quickly turn around estimates for potential projects. The reports are excellent, and I'll use them in the future without a doubt.
The best solution for builders, developers and self-builders
Frequently asked questions
If you have already got your plans and require a detailed cost breakdown for your project. You can contact us here to discuss how we may be able to help you.