Quick turnaround - Reduce your workload
Quantity Surveying service, providing cost estimates to take the hassle out of pricing up a job – Once Cost Estimator has completed the take-off from your drawings, you'll receive a notification to approve the work and download  a full set of comprehensive reports.
Simple hassle-free estimating process
What to expect from your estimate
We will provide you with:
Detailed cost breakdown,
Bill of Quantities (NRM2),
Material order schedule,
Professional quote for your client, customised with your logo.
Gantt chart schedule.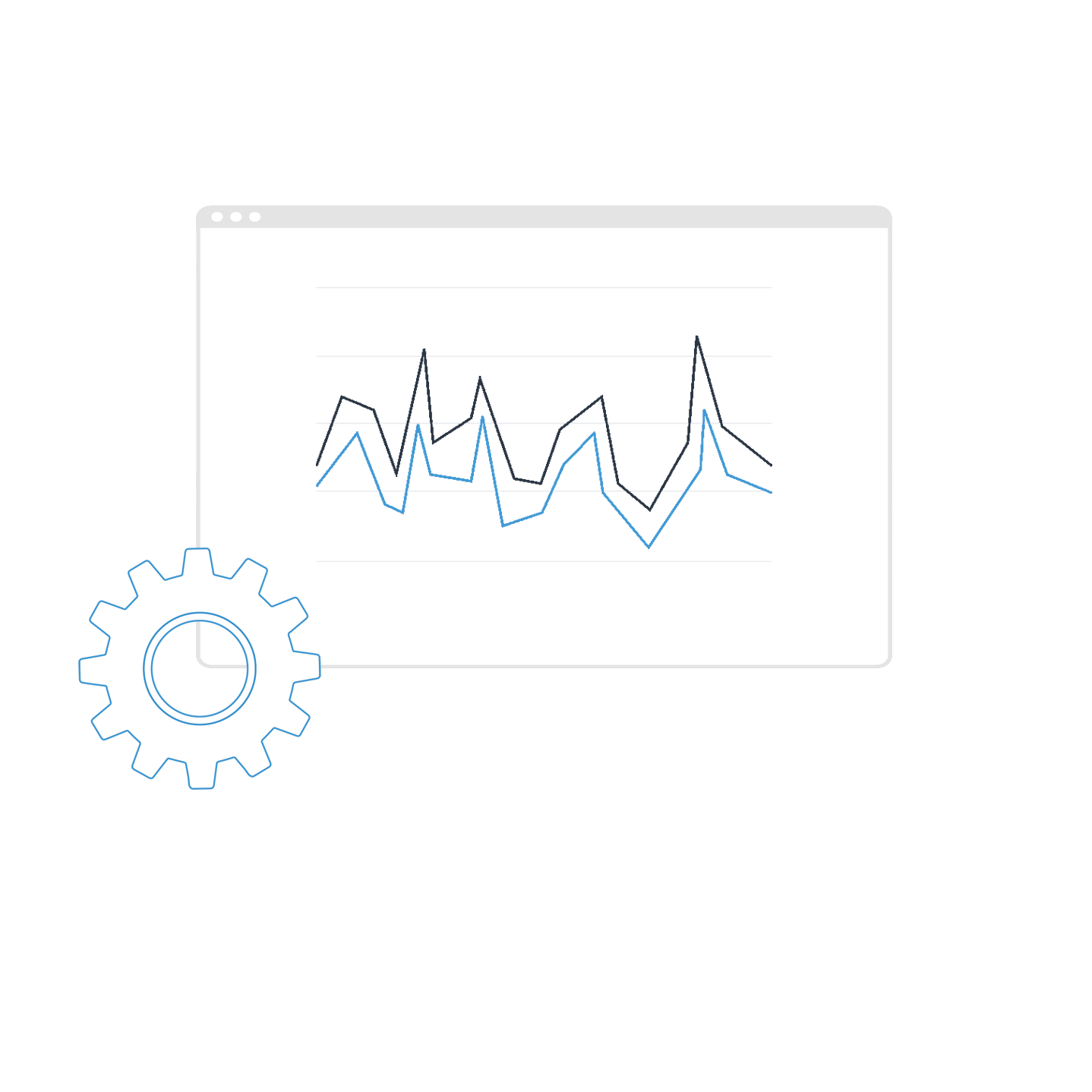 Full use of Cost Estimator's powerful, easy-to-use admin tools, allowing you to:
Amend labour, plant and material rates, as required.

Alter profit margins to suit.
Create amendment estimates to keep up to date with your client's changing project scope.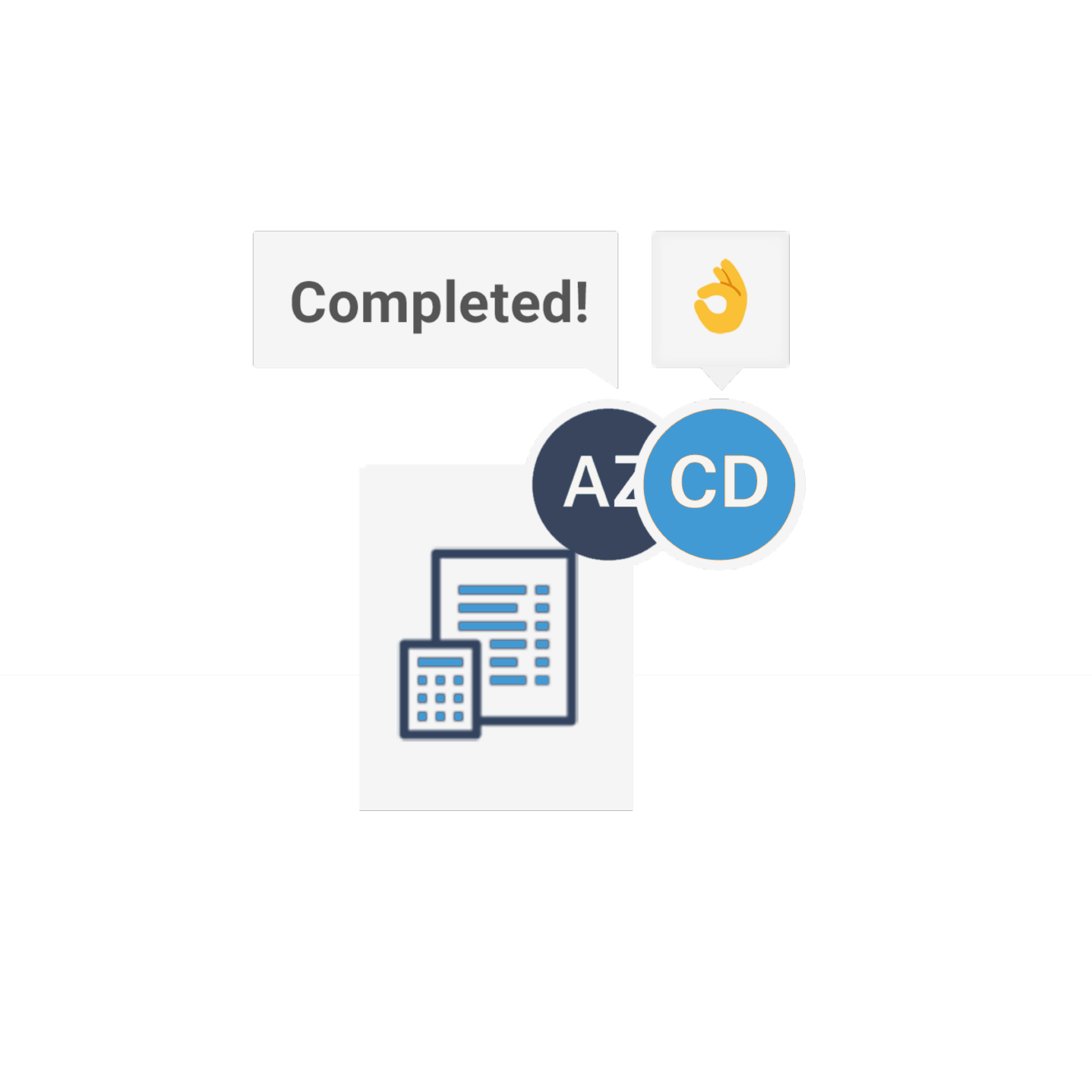 Make your online estimating easier. If you start an estimate and later find that you're needed elsewhere, without the time to finish, hand-over your estimate to Cost Estimator's estimating service and we'll pick up where you left off. Notifying you once it's complete and ready for approval.
Frequently asked questions
If you have already got your plans and require a detailed cost breakdown for your project. You can contact us here to discuss how we may be able to help you.
The best solution for builders, architects and self-builders